Early in my teaching career, I had a transformative breakfast with Christina when she taught me 'win-win.' She challenged me to not only ask what was best for my students but to also consider what would help me flourish. Christina's practical suggestions are memorable and life-giving, and I credit her for helping me build systems throughout my two decades of teaching that made it possible to maintain joy and purpose.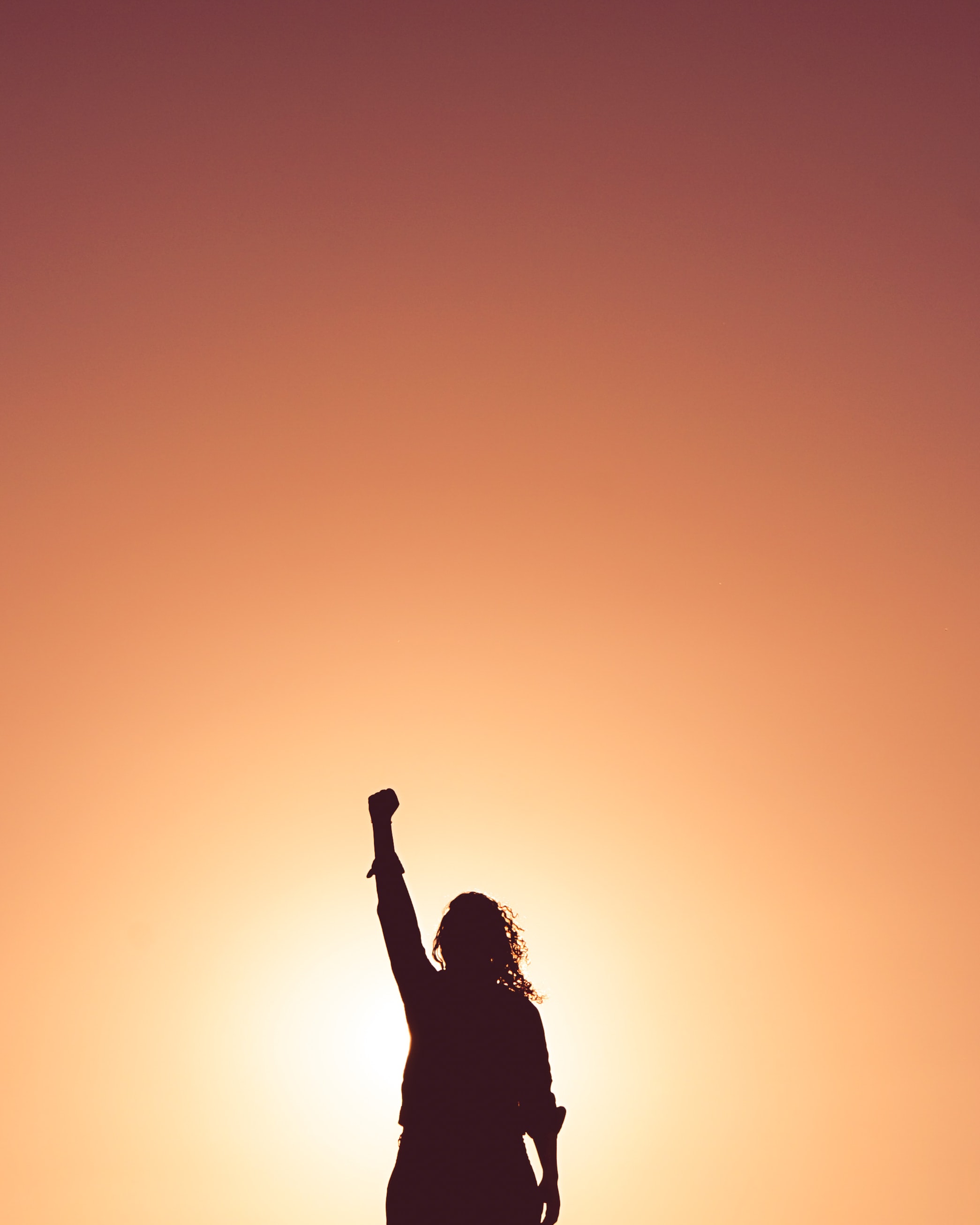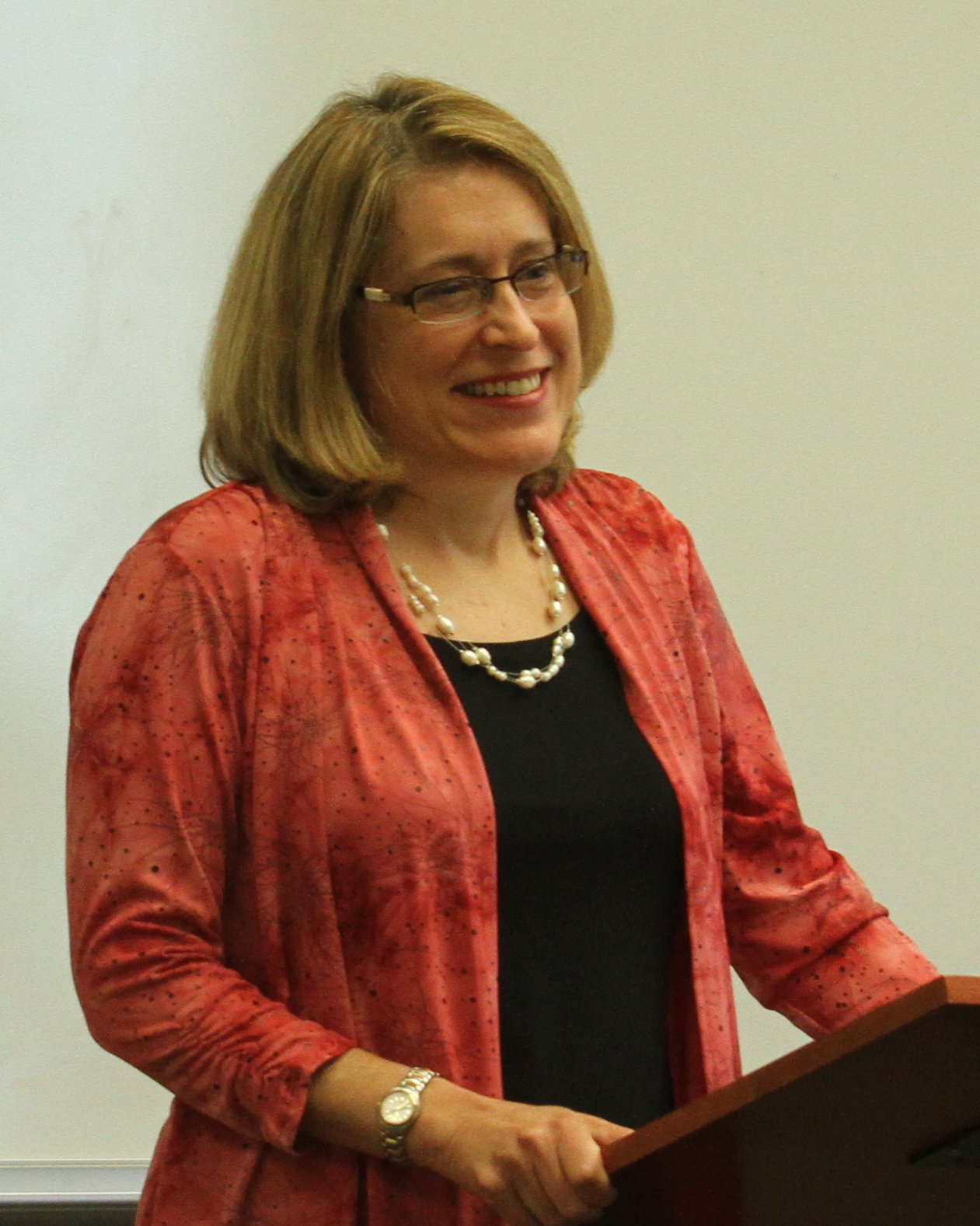 Hi, I'm Christina Bieber Lake
I'm a veteran professor of English who has been coaching fellow faculty members for years. I've condensed all these secrets and strategies and offered them here. It is time for your best semester yet!