Are you especially anxious about teaching this semester? Feeling burnt out?
You are not alone. And I'm here to help.
In over 25 years of teaching experience, I've collected strategies that have enabled me to teach at the top of my game--and have a life, too. In this self-directed retreat and master class, you'll have access to my best materials. In about three hours, you'll work through a series of videos and journal prompts to help you prepare for a confident, centered, and stress-free semester.
Even while teaching in Zoom or hybrid classes!
This retreat and master class is designed especially for college professors, but high school teachers are more than welcome.


Fall 2023 can be your best semester yet.
Let's do this!

Here's what to expect on this retreat.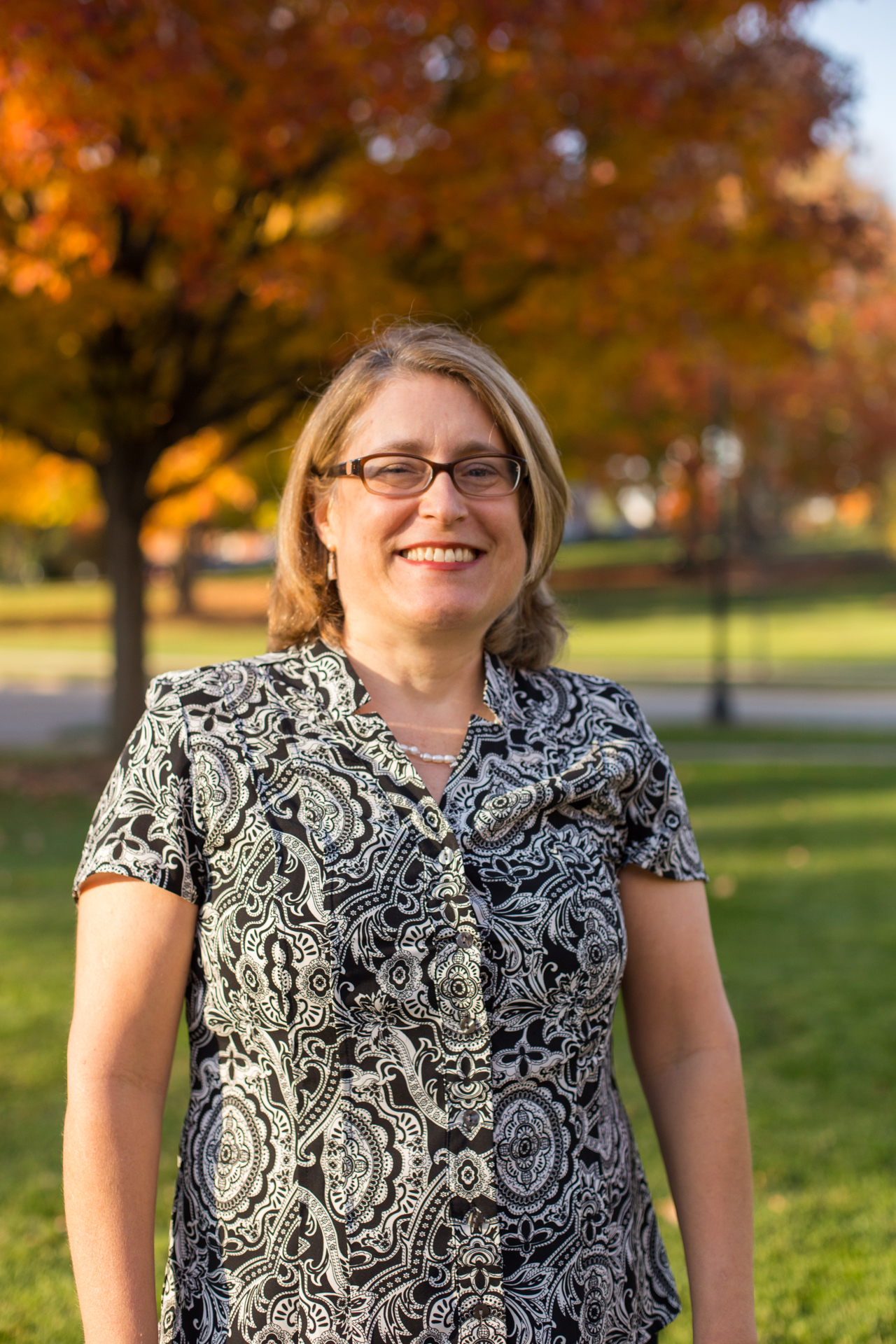 Hi, I'm Christina!

I'm an award-winning, 25-year veteran college English teacher and the author of The Flourishing Teacher: Vocational Renewal for a Sacred Profession.
I put together this retreat and master class to help you to get excited about the upcoming semester. What do you need most right now? I've covered it here!
I consult, coach, and blog at https://christinabieberlake.com. Let me help you have your least stressed and most powerful semester yet! All my contacts can receive a coupon code for a huge discount for this retreat, so visit my website and join my list today.
Would you rather do one-on-one coaching to troubleshoot your career? Click here to schedule now.
Want to order my book? Click here.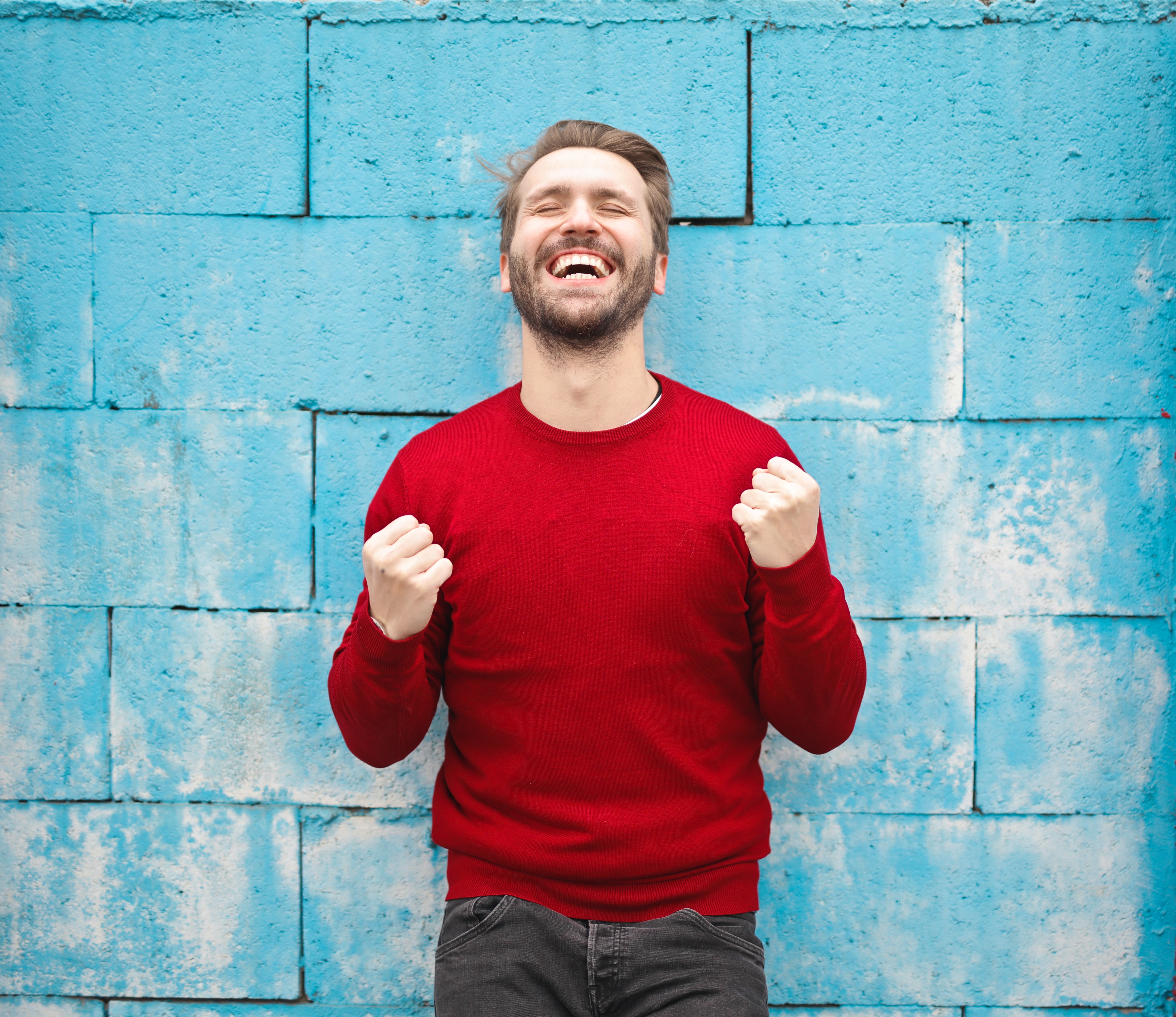 Learn to crush it instead of getting crushed.
I've performed at a high level without working nights and weekends. I'm going to share all of my secrets.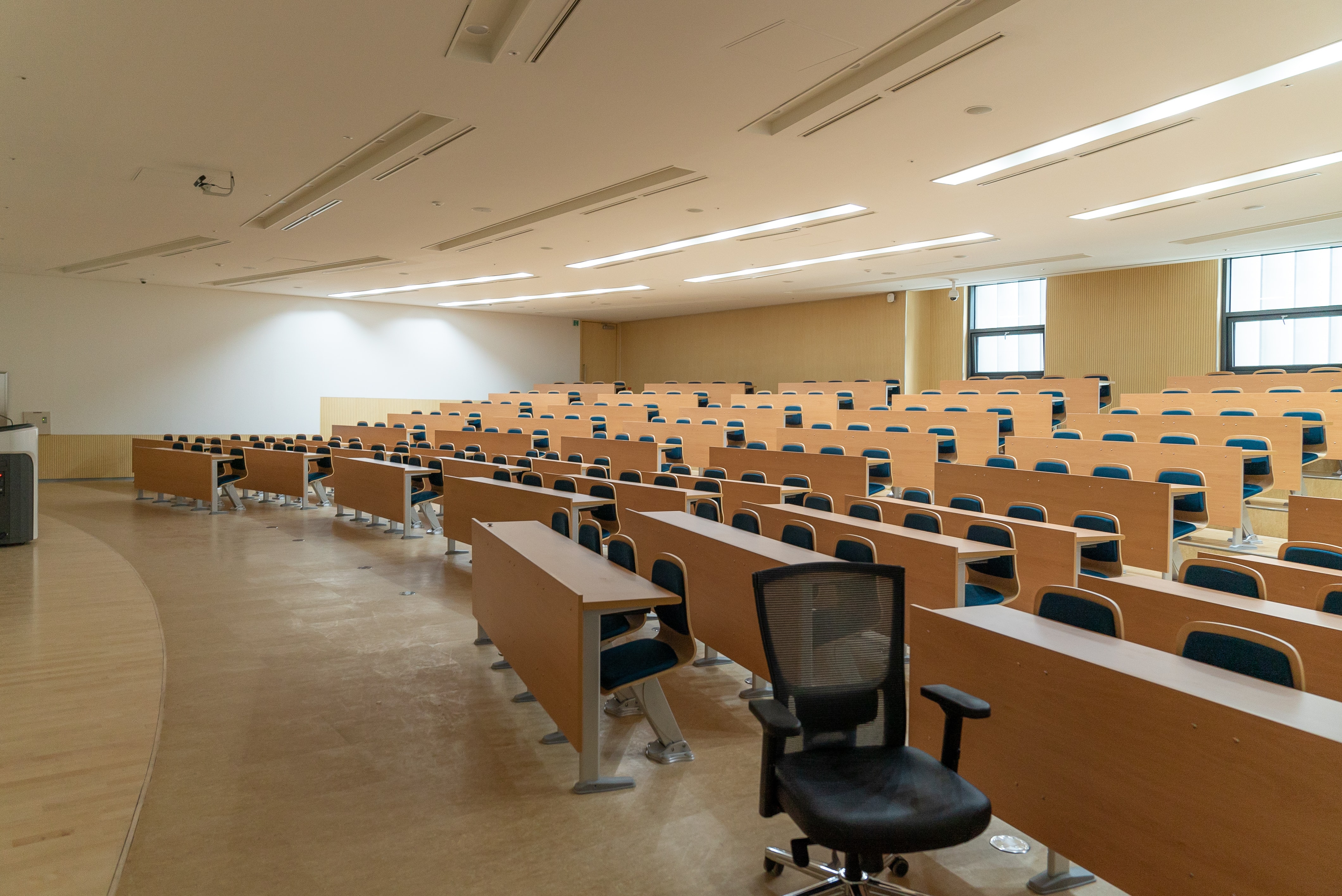 Nail the first day of class--even in Zoom!
Anxious about the new semester? Don't be. I'll show you how to have your best semester yet, whether masked, on-line, or a combination of both.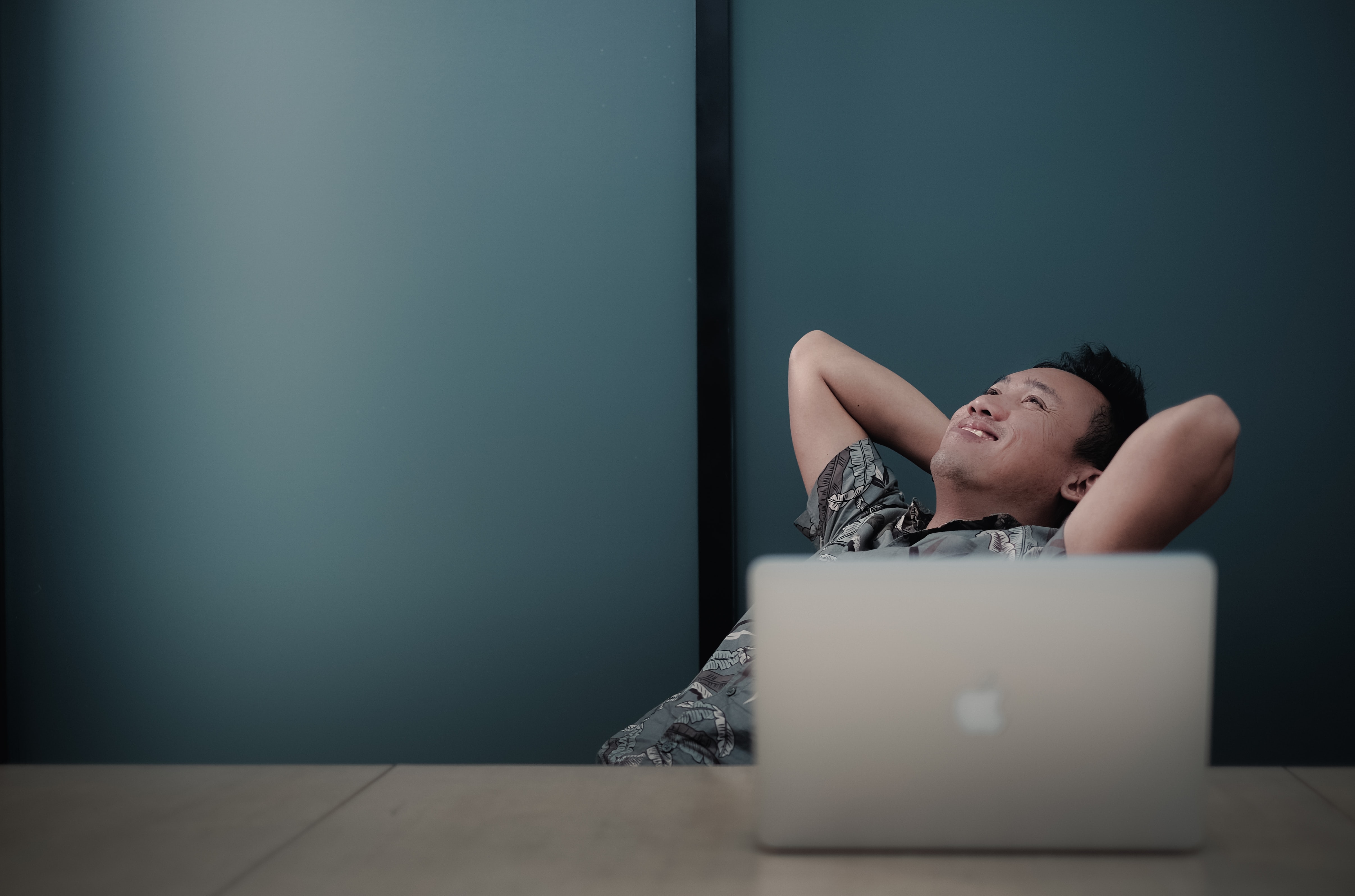 Master strategies it took me years to develop.
You'll get my best material, boiled down into an inspirational format. Plus, enrolling in this class guarantees you can access future modules at a huge discount.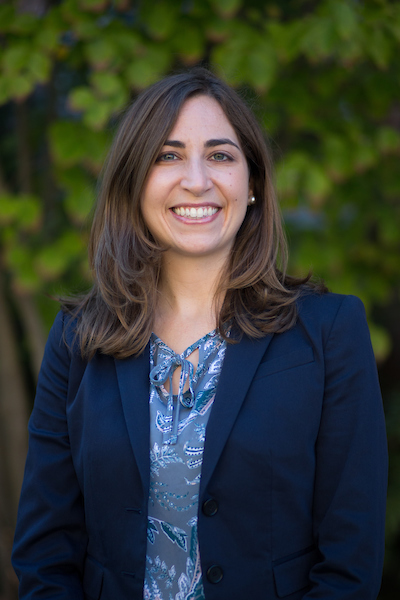 "As a stressful and uncertain semester looms around the corner, this retreat jumpstarted my passion and refocused my energy by reminding me of why I do this work in the first place. The retreat is research-based, readily useful, and deeply inspiring. If you're feeling overwhelmed or scattered, this retreat is a great way to get refocused and regrounded!"
JULIANNE SANDBERG
Assistant professor of English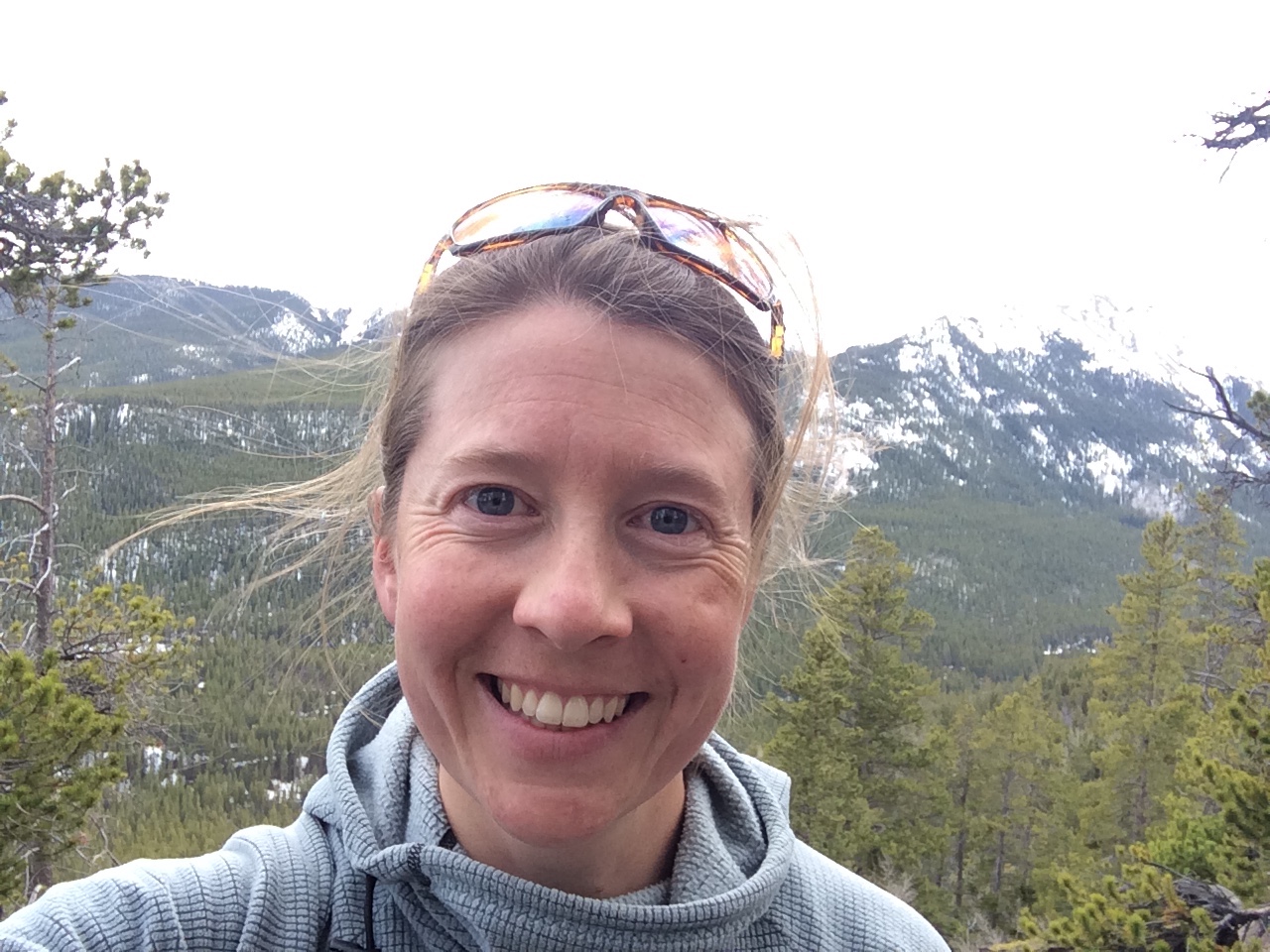 "The most meaningful question that I took away from this retreat was 'What transformation are you hoping your students will experience by the end of their time with you?' I found the Flourishing Teacher retreat refreshing and worthwhile for a lot of reasons; I will be following up on resources and chewing on ideas for a while to come. Two of the reasons were the emphasis on avoiding overpreparation and managing energy well and the encouragement to hone down to a focused, single-concept objective for each class meeting. The combination of a lot of practical tips and wisdom earned through many years of teaching made my time doing this retreat both useful and inspiring."
PRISCILLA D. HUNT
Adjunct Faculty, Outdoor Leadership Department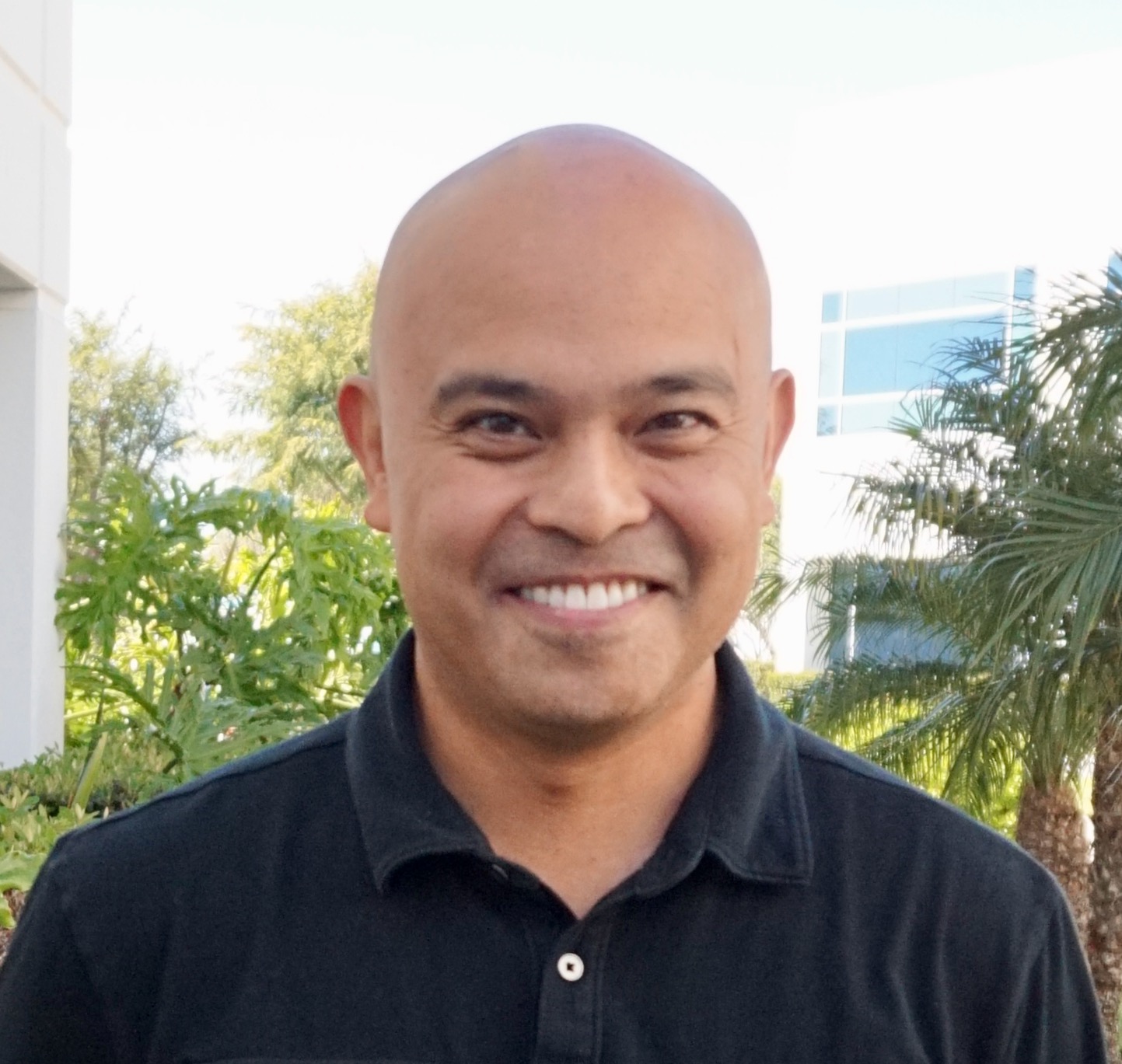 "As a new professor, I feel like I was just blessed with a Northern Star to show me the way. The video retreat along with the book are full of practical strategies and invitations for deep soul work which I will refer to repeatedly this upcoming semester and the rest of my teaching journey."
RUSS BERMEJO
College of Behavioral and Social Sciences, California Baptist University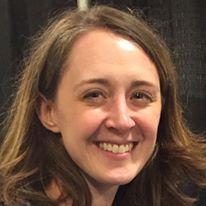 "Christina Bieber Lake offers a unique and valuable voice in faculty development. I personally feel gratitude that by reading her new book or working with her in her coaching practice, anyone can benefit from her wisdom and practical advice. What a gift to our scholarly and teaching professions!"
HEATHER WHITNEY
Associate professor of Physics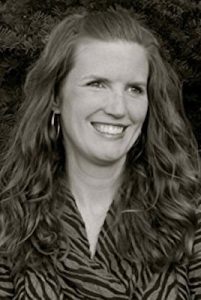 "Early in my teaching career, I had a transformative breakfast with Christina when she taught me 'win-win.' She challenged me to not only ask what was best for my students but to also consider what would help me flourish. Christina's practical suggestions are memorable and life-giving, and I credit her for helping me build systems throughout my two decades of teaching that made it possible to maintain joy and purpose."
NICOLE MAZZARELLA
Novelist, Associate professor of English
Frequently Asked Questions (FAQ)

Q: What if the retreat was not what I was hoping for...can I get a refund?
A: Yes! This retreat has 100% satisfaction guarantee for 30 days, with a full refund.
Q: I think this might be good for the whole faculty at my college. What can I do?
A: By all means, please approach your provost, dean, or faculty development committee! I am happy to negotiate a single price for full faculty access. Please have them email me at Christina.Lake [at] wheaton [dot] edu. If your college signs on and you've already enrolled, you will receive a full refund. When things get back to normal (!!) I'm also happy to speak at your college or lead your faculty development day. https://christinabieberlake.com
Q: I think I might prefer one-one-one coaching with you. Do you offer that without enrollment?
A: Yes! I can even set that up through this site. Just click here to get started.